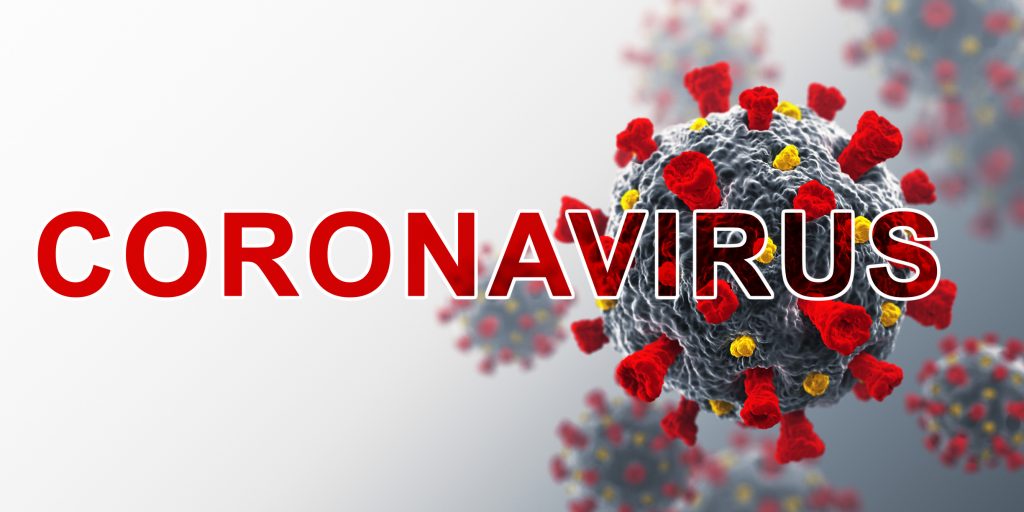 Infection Prevention Policy for Site and Off-Site Settings
The aim of this Infection Prevention Policy is to provide a clear and concise overview of how Horizon M&E Services Design will operate through each stage of this pandemic. Included is the procedure our Consultants and Managers will follow to enable them to continue to work in as safe a manner as is reasonably acceptable, without putting themselves at risk of contracting the virus, or spreading it to others.
The document includes:
Infection Prevention Policy for Site and Off-Site Settings
COVID-19 Operating Procedure
Decision Tree
COVID-19 Risk Assessment
World Heath Organisation's Hand Hygiene leaflet
Scottish Government's COVID-19 Routemap
The policy was derived following the 2020 global COVID-19 coronavirus pandemic but will encompass any further outbreaks of viral, bacterial or chemical pathogens resulting in state advised lockdown. Additional operational procedures and supporting documents can be developed within this overarching policy document to accommodate any variation in lockdown scenarios that occur in the future.
Click below to read the latest version.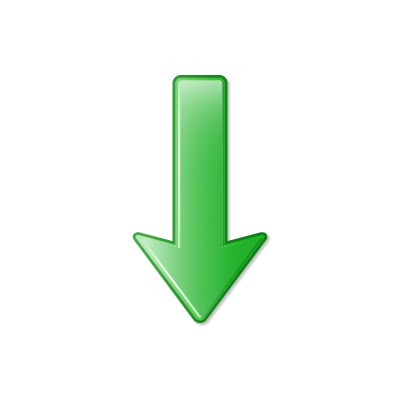 Infection prevention Policy Nov 2020 v2.2
WARNING: This document is regularly updated, if you print a copy, it may become out of date.